Receive my "Secret Menu"
for starting your day off right!!!

If you struggle getting your "head on straight" as you start your day, here is a powerful and simple routine to help you do just that. Rather than reacting and submitting to all the demands of life, you can finally take charge of your day by first taking care of your body, mind and soul.

Does that sound selfish? If your answer is yes, consider the alternative. How is that working? When you don't take care of you, it's very hard to give your best out there in the world. Rather than self-ish, let's call it self-care...and only you can do it. It's your sacred duty to this thing called Life.

Here's to our best days. Enjoy my gift to you...

Download the

FREE

ebook

here

.
---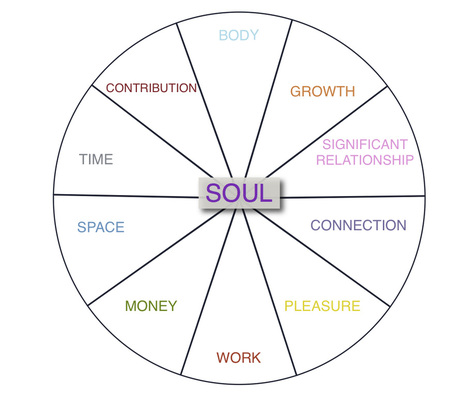 Does your life reflect your soul?

If someone looked at your life right now, would they be able to see the real you? Would they witness your soul radiating out through the way you live your life? If not, would you like to change that? It's very possible AND it requires time, attention, effort, and skillful strategy. 8 of these topics were previously recorded as a live monthly workshop in 2015. Now, you can purchase all the teachings or just download your topics of interest.



Mp3 Downloads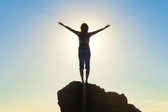 Living From The Soul Series (8 lessons)
Explore the range from your soul on out through the categories of your life.
Download
$40 (50% savings)
---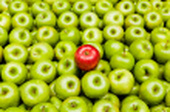 Find Your Focus This Year
Assess your life balance in all the major categories.
Select one area to improve, heal, and grow this year.
Download
$10
---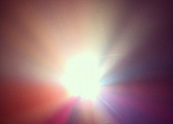 Your Soul Center
Your soul (core self) contains your life purpose.
Find out how to access and shape your life around the soul.
Download
$
10
---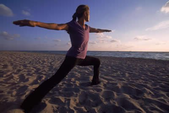 Your Body
How do you relate to your body? Have you struggled to implement
good habits? Find out what blocks the soul from radiating out
through the body and what you can do about it.
Download
$10
---
Your Growth
Personal growth is the way to transport your soul out into your life.
Learn about the phases and prime conditions that support
you to grow into your potential.
Download
$10
---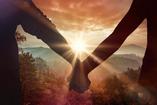 Your Significant Relationship
Learn how to live soul to soul with the love of your life. Find out the
7 Pillars that create a healthy relationship. Learn how to perform a
personal exorcism to clear the channel between you and your loved one.
Download
$10
---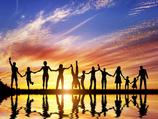 Your Connection
Find out what disconnects relationships with family and friends.
Learn solutions to open up the channels for authentic connection.
Download
$10
---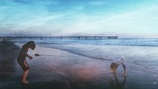 Your Pleasure
Recover your passion in life. Learn how to cultivate and extend bliss.
Explore soul pleasure vs. shadow pleasure.
Download
$10
---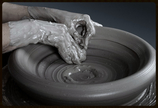 Your Work
Discover the 4 levels of work. Find out if you need to reinvigorate what you do or if it's time to move on. Learn the art of transition.
Download
$10
---
---